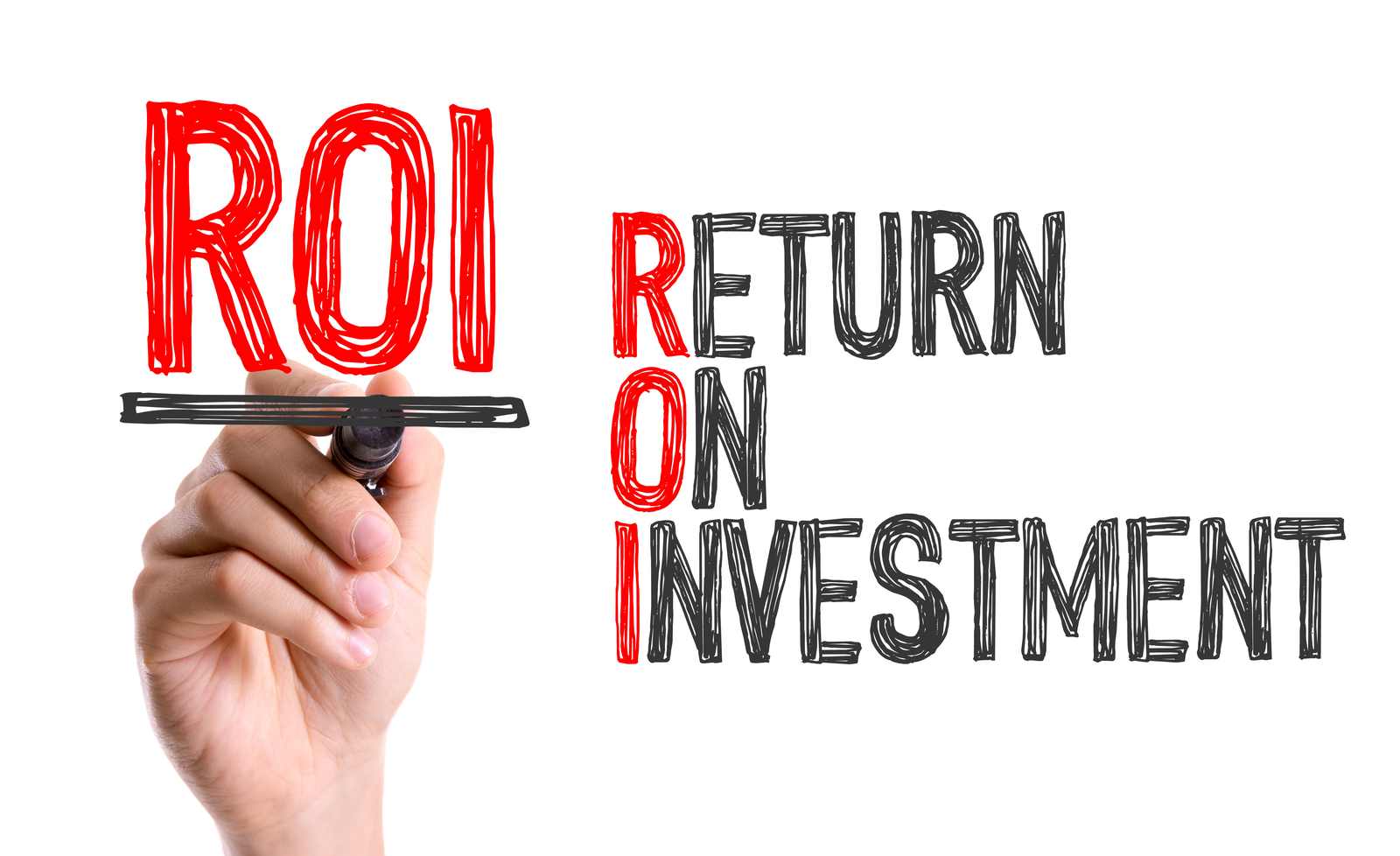 MORE BANG. LESS BUCK
If your looking for more exposure, a wrap or decals could be exactly what you are looking for. For the price, this is one of the best kind of advertising you can do for your business. Every day your vehicle is seen by thousands of people! Tap into that audience by showing off your brand.
AT OUR CORE, WE ARE A TINTING COMPANY
We have tinted just about any kind of window, with over 15 years experience, you know the job will be clean and top knotch.
STAND OUT FROM THE CROWD WITH OUR WRAPS!
Our wraps have been known to be the talk of the town, from full body wraps to hood wraps, you will stand out!
WE DO HAVE OUR OWN OVEN FOR POWDER COATING
Use powder on metals that will be exposed to tough elements. Powder coating is much stronger then paint and will last many years more, protecting your precious metals.
PROTECT THAT PAINT, GET PAINT PROTECTION URETHANE!
You want it to keep looking like it does the day you buy it. In order for that to happen, your car will need to have some protection, something guarding it from the forces of nature that decimate a vehicle's appearance
IF WRAPS ARE A LITTLE TO MUCH, MAYBE A DECAL WILL BE THE ANSWER
Decals are a little less intrusive than a full-body wrap but still can show off your brand very well. We can print anything, bring us the file, we'll make a decal out of it!
WE DO TOP TO BOTTOM DETAILING, WANT THAT RIDE NEW LOOKING AGAIN?
We have all the tools needed to get in all the cracks that you can't get! When you get your vehicle back from us after a detailing, we want it to feel, and smell, like a new ride!